How To Find The Perfect Land For All Your Agricultural Needs?
Posted by Admin on June, 11, 2021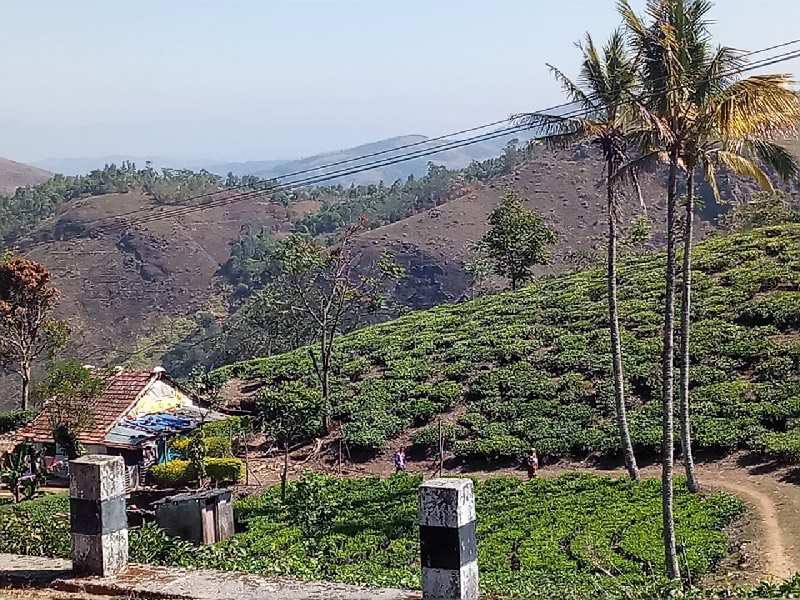 There are several instances when you might want to own your agricultural land. Owning agricultural land can be an outstanding way to fulfill your passion for farming. You can also turn your agricultural land into your weekend getaway spot, far away from the city. But, before you buy your land, be very cautious and look through all the factors. Therefore to help you with all your needs, agencies help you find the best Agriculture Land for Sale in Kumily.
Their services are extended to you and are optimized to match all your needs. They aim to provide you with the most fertile lands at the most affordable rates. They are among the most praised organization for excellent solutions for land development which are not just efficient but also very cost-effective. You also get superior assistance to our clients for all matters regarding owning the property and its ownership.
Buying agricultural lands can be an outstanding idea. Some important points that are essential to be kept in mind while you are looking for Agriculture Land for Sale in Kumily are as follows:

An Excellent Way to Create Wealth For A Long Term
Owing to agricultural land and putting it a regular use can be an outstanding way to generate a good income for long durations. The profit that can be earned from these agricultural lands makes them an excellent investment option. Most people tend to invest in fixed deposits and mutual funds. But, these are some risky sources that cannot assure a positive income. We always make sure that we provide you with the most fertile lands which can help bring very benefits to you.
Another major reason why agricultural lands are an excellent investment choice, these lands do not associate any extra expenditure. All the income that is earned from these lands is free from any taxation.

An Important Asset for Long-term Profits
A consistent problem that lies in the Indian market is the ever-growing demands and the mismatch of supplies. This is a major concern as such instances result in a spike in the prices of agricultural commodities. Thus, owning agricultural land and growing agricultural items can be an excellent way to help in the even supply of goods. Apart from that, it is a very good way of earning a stable profit that may even grow with the advancement of times.
Therefore, investing in a farm plot can be an outstanding way to not put help fight the price hikes but also make way for an assured income of profits.

Be Sure About Your Decision
Before you go onto look for Agriculture Land for Sale in Kumily, you need to keep a check on a couple of things. The first point being: the rules that is associated with buying agricultural land in the respective state. For instance, in Kerala, only an individual who is a registered farmer or belongs to a farming family has the right to own agricultural land.
The next important thing that needs to be checked is who owned the land previously and obtain authentic certification. Finally, you should have a clear idea of what you are expecting from the land and how much it is capable of offering you the same you.
This entry was posted on June, 11, 2021 at 09 : 57 am and is filed under Farm Land For Sale. You can follow any responses to this entry through the RSS 2.0 feed. You can leave a response from your own site.